Last Will & Testament
Free for Church Congregation
Invite Minor Worth Ministries to share the ministry with your church and each church member in attendance will receive a FREE Last Will & Testament. Attorney Val Holz is the founder of this ministry which helps parents designate guardians for their minor children in the event of the untimely death of the parent. Many times parents want to designate someone OTHER THAN A RELATIVE to take custody of their minor children. Val's heart is to educate and equip the saints in this critical process.
Free Wills
Expensive Probate
Pastor/Ministry Leader
Contact Attorney Val Holz to share the Ministry of Minor Worth Ministries with your Church or Organization. Attorney Holz is licensed to practice law in Ohio, is a member of the Columbus Bar Association, the Worthington Estate Planning Council, the Columbus Core Community Fellowship, and Board Member of the Columbus non-profit organizations, Greater Good Ambassadors and City Change.
Guardians for minor children require court approval even when deceased parents name guardians in a Last Will & Testament. Minor Worth Ministries provides funding to accomplish this.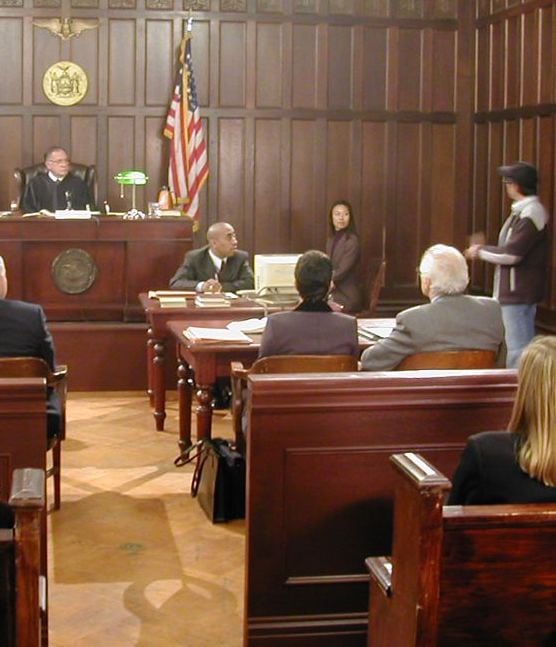 Val Holz 
Founder, CEO, Missionary
PO Box 777 Worthington, OH 43085
Serving God's People in Central Ohio and Beyond
MINOR WORTH MINISTRIES
Minor Worth Shareholders Group, an Ohio Non-Profit Corporation